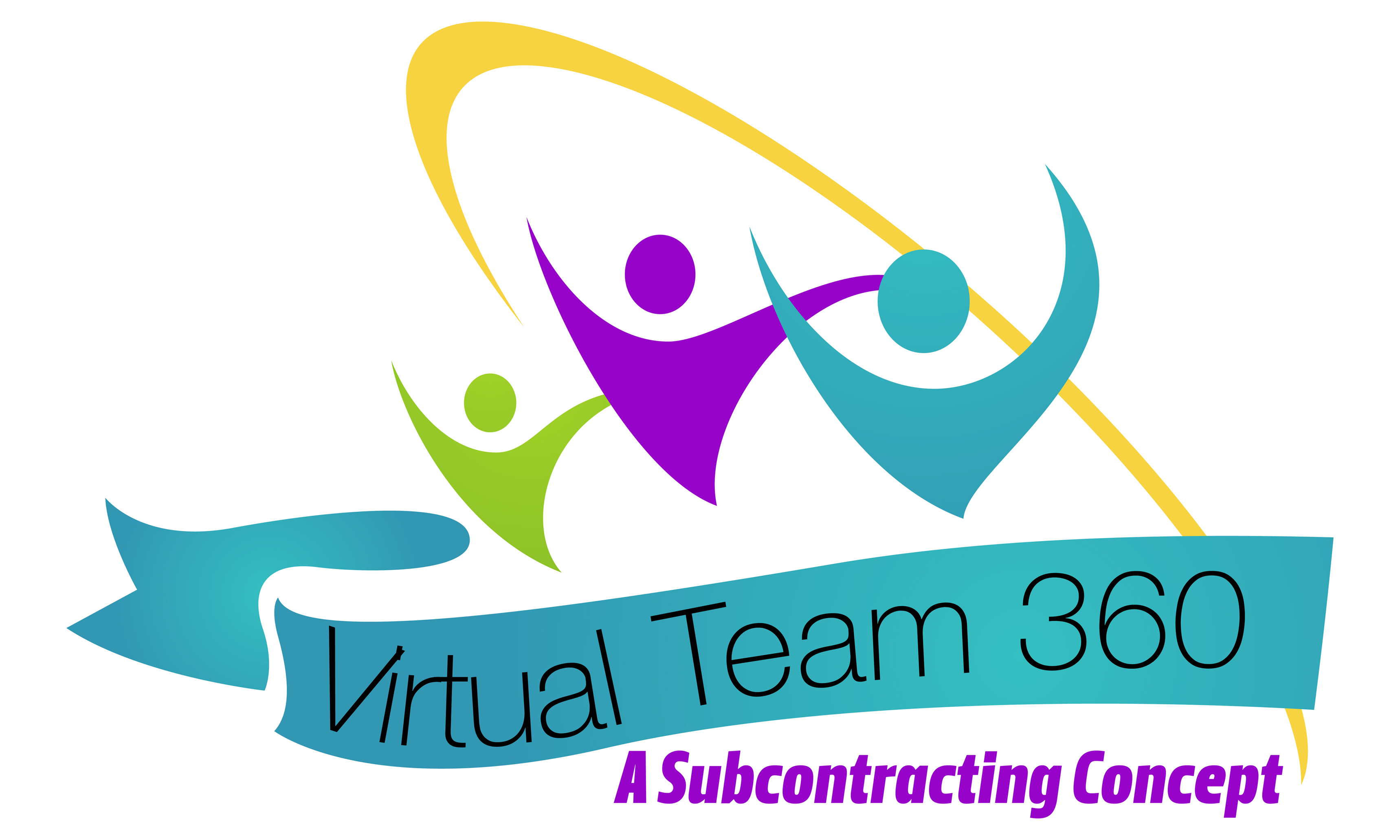 Monthly we will bring you interviews with virtual industry leaders. Our guests use the subcontracting concept to grow their businesses. You'll learn from their strategies and experience on how to implement subcontracting to serve more clients and complete more projects on time and in budget.
Whether you're already a part-time virtual assistant, working mom, or entrepreneur, the subcontracting world can be confusing and difficult to navigate. Each episode of Virtual Team 360 will bring you new ideas and information about connecting with others in the industry and how to advance your business.
Subscribe to our podcast to be the first to know about show topics, receive the podcast links in your mailbox, receive show notes, links to the topics discussed, and, if you happen to miss an episode, podcast recordings. So you will also be able to subscribe Virtual Team 360 on iTunes.