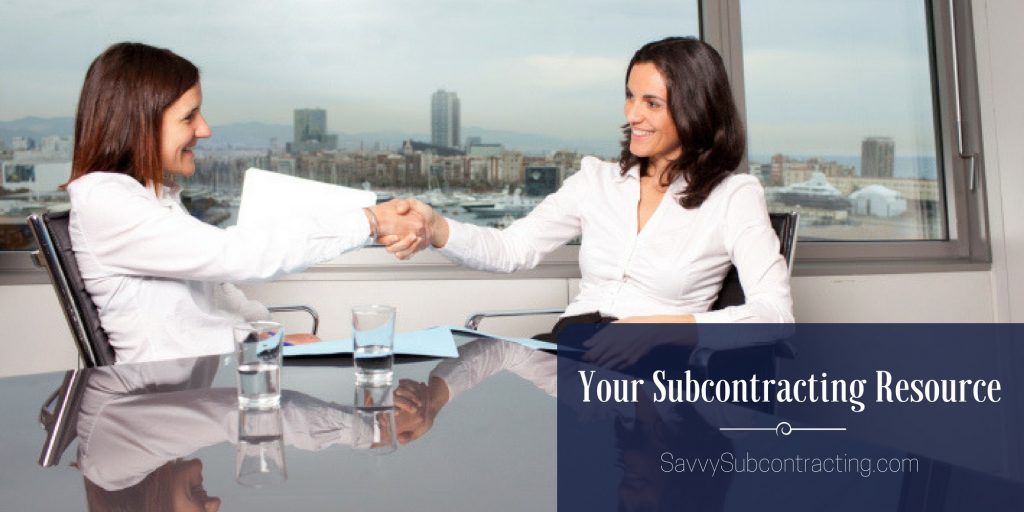 In today's world, small business owners have a plethora of resources at their fingertips. Together, we've created a community that promotes thinking outside the box. Over time, more and more business professionals have seen the value of either becoming a subcontractor, or hiring one.
Are you a solo virtual assistant who wants to subcontract your skills to another VA? Or maybe you're a virtual service provider who needs a team so you can expand and no longer need to turn down clients. If either of these describe you, this is the right site!
This site will help you understand what subcontracting actually is, how it works, and how to implement it in your own business. It covers subjects such as:
What tasks you can and should subcontract
Where to find excellent subcontractors
How to deal with issues that arise
How to use networking to your advantage
How to successfully use team tools and platforms to achieve your goals
You'll also learn about the hiring process, how to avoid subcontracting nightmares, and how to get hired for projects when you don't have the skills but you do have the drive!  In addition sign up for this cheatsheet to get you subcontracting in 30 days.